A sole proprietor is someone who owns an unincorporated business by himself or herself. However, if you are the sole member of a domestic limited liability company (LLC), you are not a sole proprietor if you elect to treat the LLC as a corporation.
If you are a sole proprietor use the information in the chart below to help you determine some of the forms that you may be required to file.
IF you are liable for:

THEN use Form:
The IMCB is a division of the Global Board of Standards of the GAFM
Join our Linkedin Global Group
Our International Board of Standards is TUV Accredited and ISO Certified for Quality and Training under ISO 9001 and ISO 29990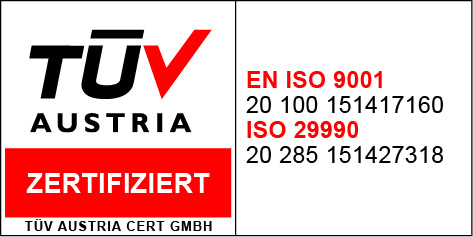 To Verify Members, please go to www.internationalboardofstandards.com
"We now accept the fact that learning is a lifelong process of keeping abreast of change. And the most pressing task is to teach people how to learn."
-- Dr. Peter Drucker, Austrian-born American management consultant, educator